Durable Custom Monument Signs
View Monument Sign Gallery
Looking for an attractive way to greet your staff and guests? Want a sign that reflects the professionalism and permanence of your business? A custom monument sign is the perfect choice for businesses or organizations who want to make a big impact with a long-lasting, durable sign that tells the world your business is here for the long term.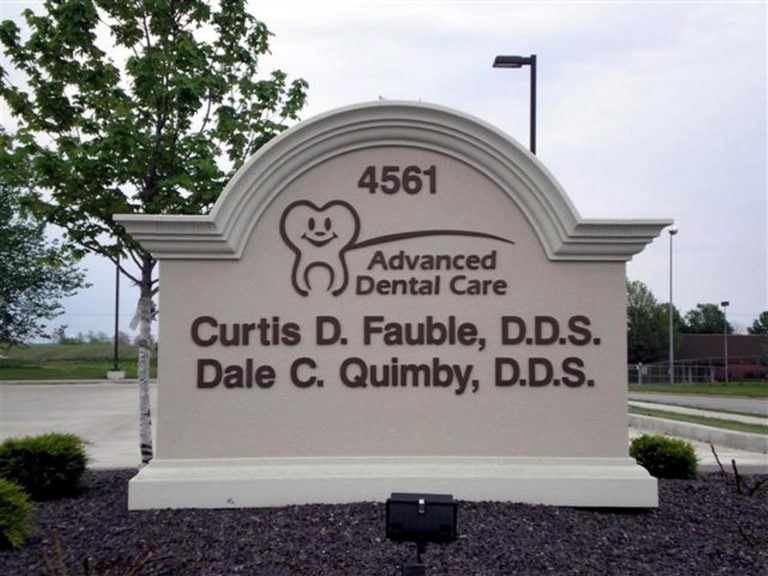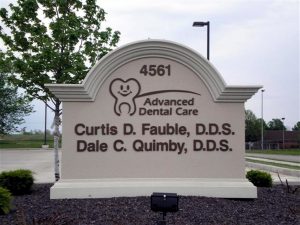 Monument signs are frequently found at the entrance of corporate facilities, schools, churches, and other buildings looking to create an impressive entrance. A monument sign is a free-standing sign, typically a stone, marble, brick, concrete or metal structure with your business name, logo, and any other directional information you would like to add. We create high-quality, memorable monument signs that set you apart from other local businesses.
An Impressive Entrance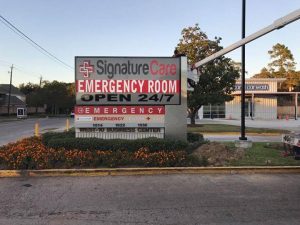 A monument sign is a great option for many different businesses. These impressive signs are unique, eye-catching, and memorable, leaving a lasting impression with passerby, creating a sense of longevity and permanence.
Monument signs typically sit at eye-level, meaning there is no post, pillar, or other structure needed to support your sign. Without these elements that are commonly subject to weathering, aging, and degrading, your monument sign will have a much longer lifespan, making this a great long-term investment.
Multi-Tenant Monument Signs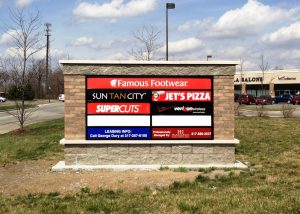 One popular use for monument signs is business parks, shopping centers, and multi-building facilities. Our multi-tenant monument signs can feature the different business names within the center, provide a directory of facilities, or serve as an impressive greeting for a corporate office or manufacturing plant.
If you want a truly traffic-stopping, high-quality sign, then a monument sign is the right choice for your business.
Custom Signs for Every Budget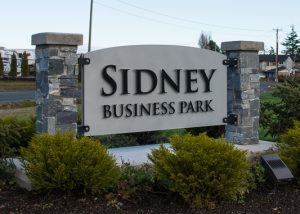 Our monument signs are all custom made to suit your needs, specifications, and budget. We have many different material and size options available, allowing us to design the perfect monument sign for your business.
Whether you are looking for a large, show-stopping sign, or just need something straightforward and simple, we have the tools, experience, and knowledge to create the perfect sign for you.
Free Monument Sign Consultation
Rocky Mountain Sign Company is your local source for attractive, durable custom monument signs that showcase the professionalism and longevity of your brand and business. We can't wait to discuss your ideas, and how we can turn them into attractive, brand-building signage!
Call Rocky Mountain Sign Company today at (303) 945-3288 for a Free Consultation with a Monument Sign Specialist!